Missionaries to the Eco Tourism Industry.
Our mission is the Great Commission and we use the Jesus Film Project to spread the Gospel in the Eco Tourism Industry. We reaching out to staff and employees that works in Game Reserves, Game Parks, Game Ranches and Neighboring communities.
Why we do this? To reach people no one else is reaching.
We operate in association with Campus Crusade for Christ – South Africa.
1 Peter 1:3-4
A Heavenly Inheritance
3 Blessed be the God and Father of our Lord Jesus Christ, who according to His abundant mercy has begotten us again to a living hope through the resurrection of Jesus Christ from the dead, 4 to an inheritance incorruptible and undefiled and that does not fade away, reserved in heaven for you. (NKJV)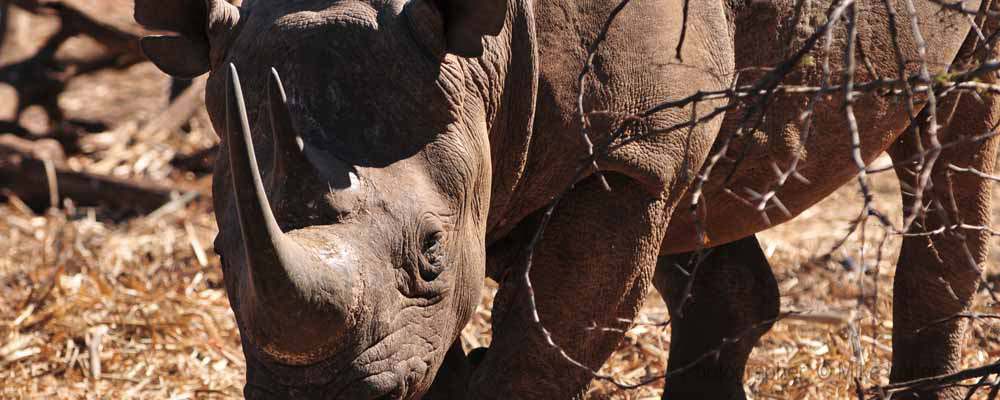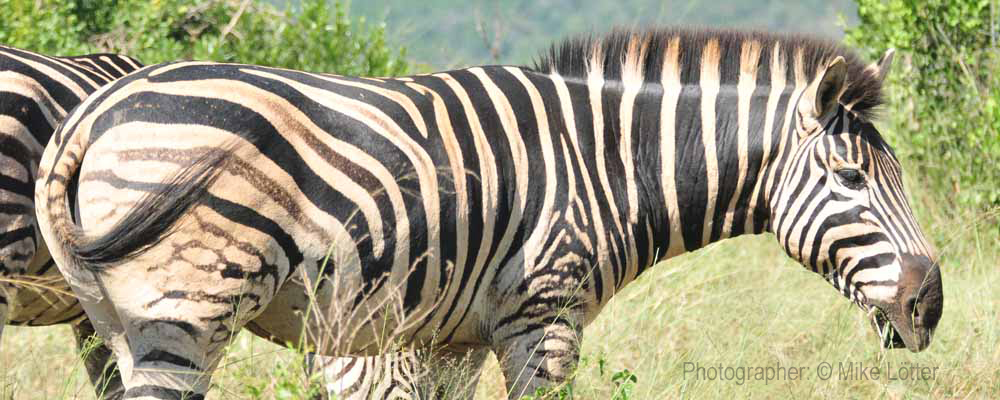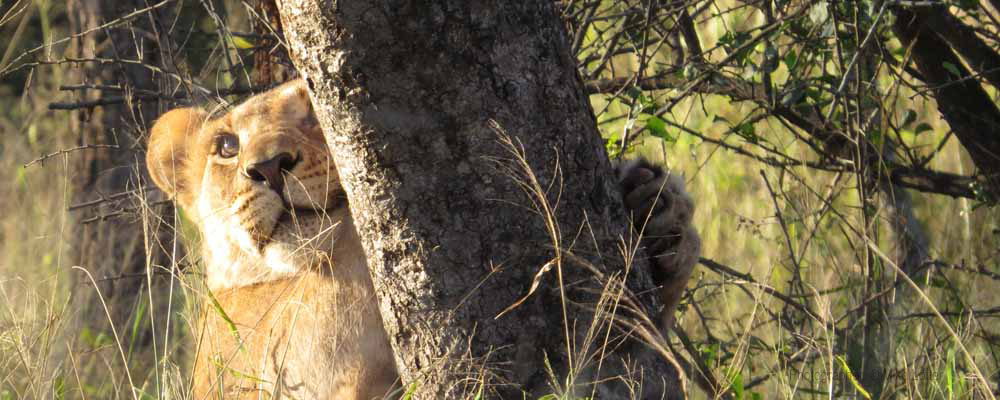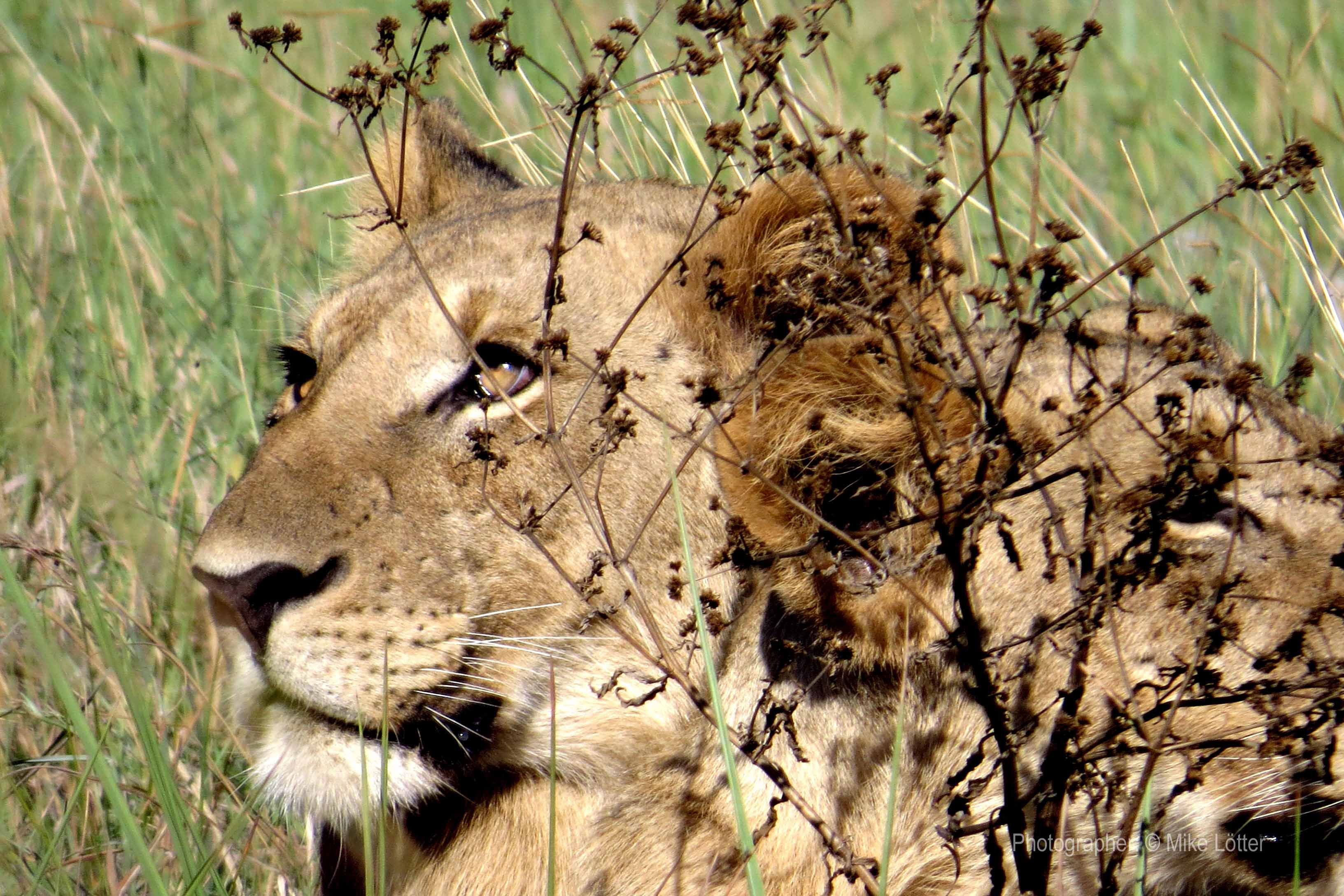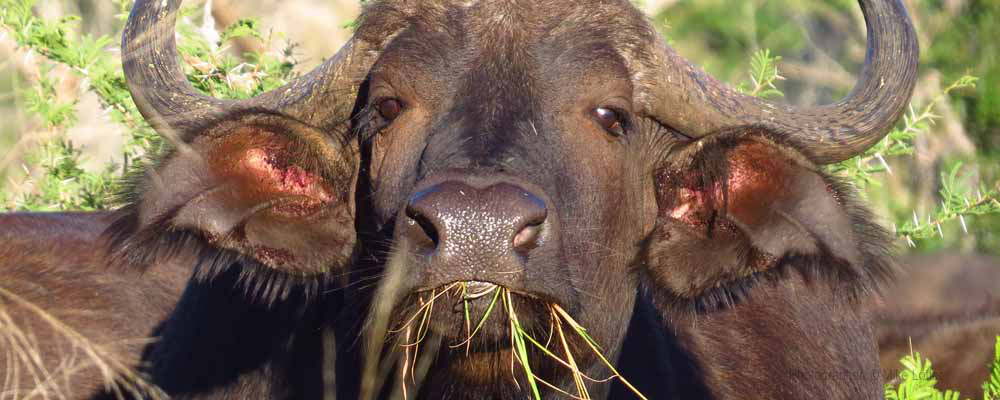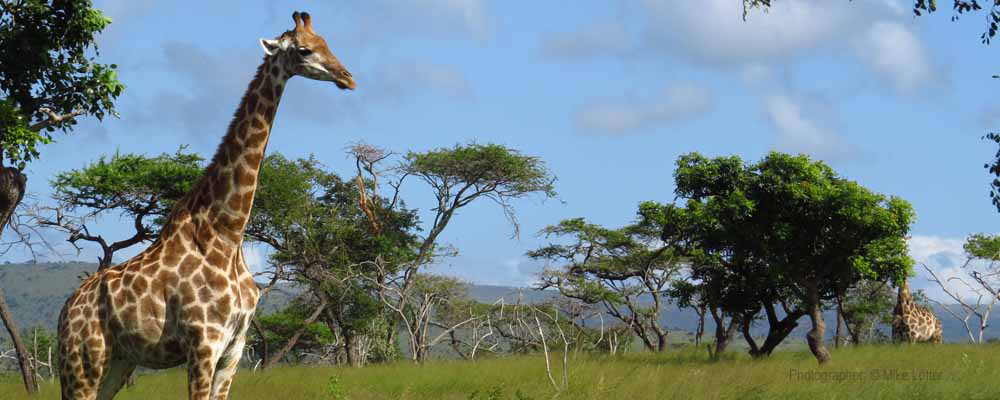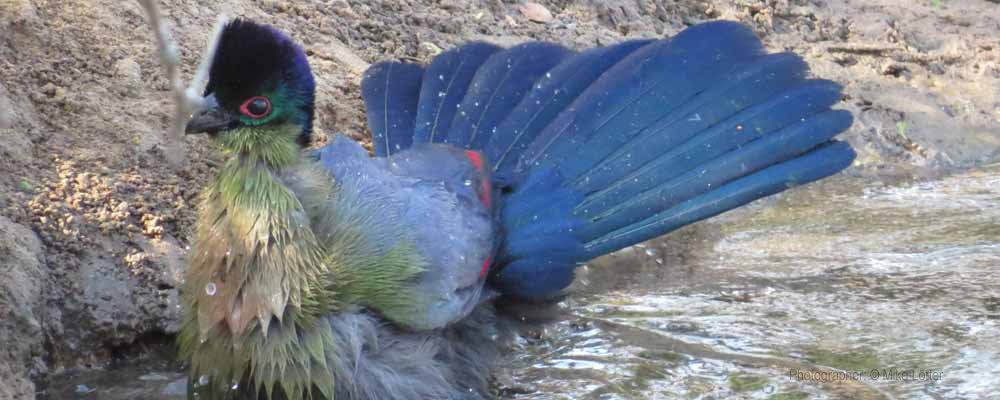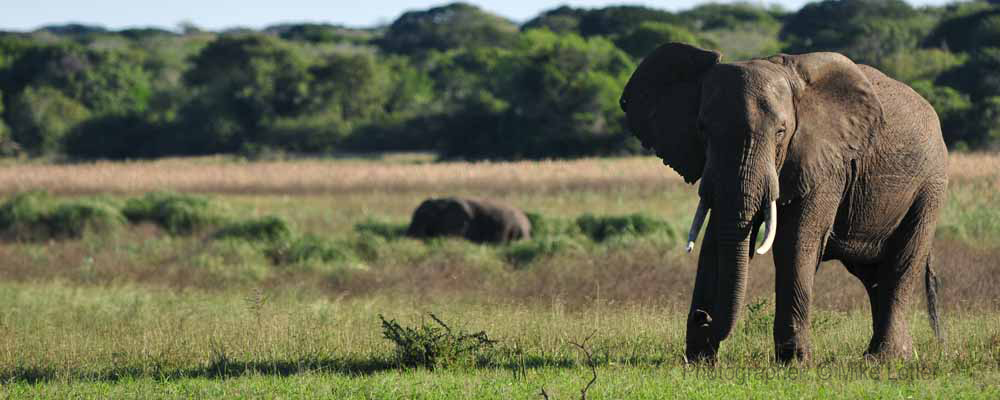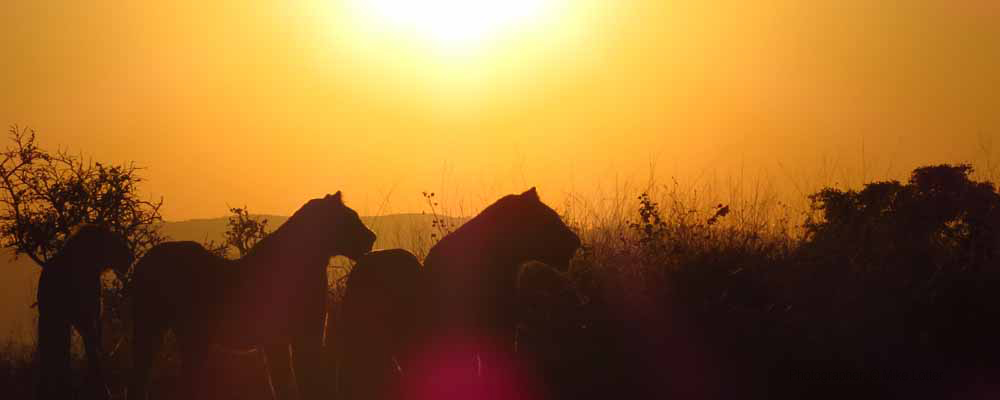 The heavens declare the glory of God; the skies proclaim the work of his hands. (Psalm 19:1 NIV)